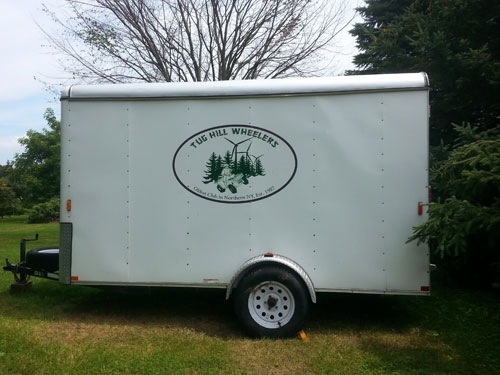 The Tug Hill Wheelers Club offers an extensive ATV Riding Experiance based from the Tughill Plateau!

CLUB MEMBERSHIP APPLICATION


CLOTHING & Flashlight, Bottle Opener Key Ring: Shop Now | Order Form | PayNow


CONTACTS


FACEBOOK
Bylaws ...download>>

Ride With Us
For your information some County and Towns roads are now legally open to ATV Traffic here on the Hill. The Trails requiring the permit will be open May 1st. Please purchase a map to be able to find these trails. Just remember; please stay on the Trail or stay home. It doesn't matter if you are local or out of the area. What you do reflects on the rest of us!