Club Sponsors & Supporters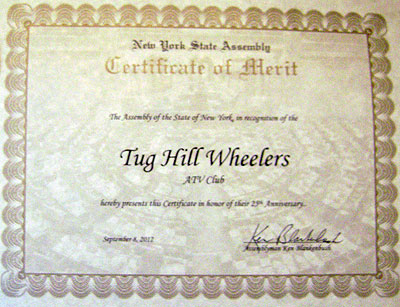 Please contact us if you are interested in helping with our mission and efforts by being a Club Sponsor.
PAID SPONSORS (Alphabetical Order)
Debbie and Greg Martin
Ph. 443-871-6702
Email: dbngrg06@gmail.com
John and Linda Ackley
Ph. 541-399-0521
Email: ackleyjohn65@gmail.com
Montague Inn
6765 Sears Pond Rd Lowville, NY
Contact: Jen Harris/ Steve Hennigan
Phone 315-376-2078
Now booking all events in our pavilion and private dining room!
Moose Knuckles (Debby and Mark Vaughn)
Ph. 315-408-0723
Food Wagon


No Sight-No Problem Powersports (Steven Scott)
Ph. 904-239-0586
Website: nosightnoproblempowersports.com
Select Screen Printing (Barb & Dick Loomis)
7106 Liberty Rd Copenhagen, NY
315-523-1047 bloomis726@gmail.com
Screen Printing of shirts, etc.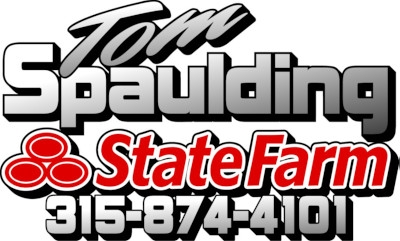 Tug Hill Lodging (Zack Markle)
Ph. 717-884-2183
Email: tughilllodging@gmail.com
Website: tughilllodging.net
Unicorn Specialties (Scott Waite)
2141 Main Rd. Corfu, NY 14036
585-762-4308
unicornspecialties.com
Utility Trailers, Plows, Truck Beds, etc.